From BlockFi to Mt. Gox, the three largest crypto exchange hacks that every trader needs to know
Crypto lending platform BlockFi was breached on May 14, an attacker compromised users' accounts and stole their sensitive information, including names, physical addresses, and activity histories, by using SIM swaps. The New York-based investing service firm
announced
 on Tuesday that a sole intruder got hold of a portion of BlockFi's encrypted back office system for an hour by SIM-swapping an employee's phone, but users' funds were not exposed.
Zac Prince, co-founder and CEO of BlockFi
Source: CNBC
According to the
incident report
 published by BlockFi, "On May 14, 2020, BlockFi experienced a temporary data breach that exposed some BlockFi client data. Based on the unauthorized third party's actions, it appears that the perpetrator attempted to make unauthorized withdrawals of client funds using the BlockFi platform, but was unsuccessful in doing so. However, the unauthorized third party was able to access BlockFi client information typically used by BlockFi for commercial marketing purposes." Unfortunately, this isn't the first time in 2020 that our crypto starship suffered a breach. The concept of cryptocurrency was first brought to the public with the launch of Bitcoin in
2009
. Since then, many other cryptocurrencies, aka altcoins, have also surfaced. Although over the years, cryptos have turned out to be an excellent alternative investment, the fact that cryptocurrencies are traded in an unregulated environment makes exchanges more prone to breach. Once their shields failed to protect the exchanges and their customers, thousands of users will lose their funds. Let's have a look of the three largest cryptocurrency exchange hacks of all time.
---
---
No.1: Coincheck with USD 534.8 mln stolen and 260,000 investors involved
The biggest cryptocurrency heist in history happened in
January 2018
 when the Tokyo-based company lost over
USD 500 mln
 worth of NEM coins. The president of the NEM.io Foundation described it as "
the biggest theft in the history of the world
." He added that the hack was a surprise, but all victims have been repaid, and Coincheck survived the hack and is still
in operation
.

Source: Coincheck official website
---
---
No.2: the notorious Mt. Gox hack with USD 460 mln stolen
From 2013 till 2014, Mt. Gox was one of the leading cryptocurrency exchanges, with over
70%
 of all bitcoin transactions in the world were executed on its exchange platform. Things went south in Feb 2014 when Mt. Gox suspended the transactions, closed the website, and filed for bankruptcy. People learned the harsh truth that a total of 850,000 bitcoins were stolen from 2011 to 2014, and the exchange's cold wallets were empty by 2014. What exactly went wrong at Mt. Gox was never made clear. Still, for sure, the chance of recovering all stolen bitcoins, which valued at USD 460 mln at that time, is incredibly slim. The company and its owner Mark Karpelès have been mired in
lawsuits
 brought by investors hoping to get their money back.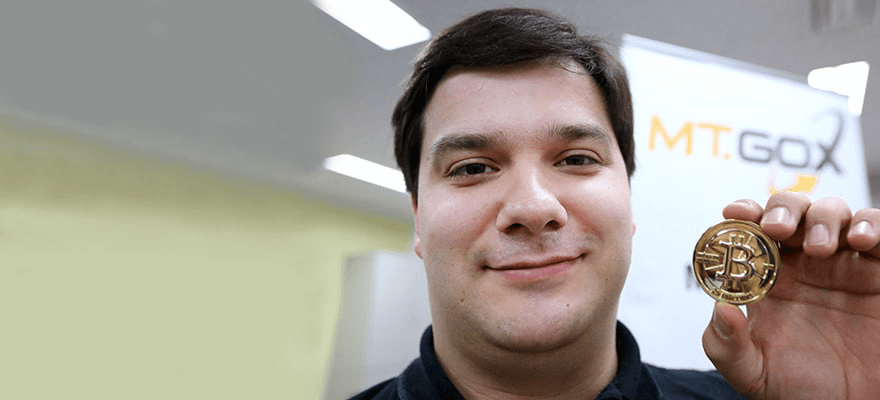 Mark Karpelès, CEO of Mt. Gox.
Source: financemagnates
---
---
No.3: BitGrail with USD195 mln stolen
This hack happened in
February 2018
 and led to a total loss of 17 mln Nano coins, with USD 195 mln being stolen. The saga of the Nano development team and BitGrail was probably the reason this hack got
so famous
. The CEO of BitGrail,  
Francesco Firano
,
suggested
 that Nano's software vulnerabilities may be the reason behind this attack, while the Nano development team strongly denied it. A series of accusations by BitGrail has made Nano become the first crypto company to undergo a trial with investors forcing a hard fork to recover their funds.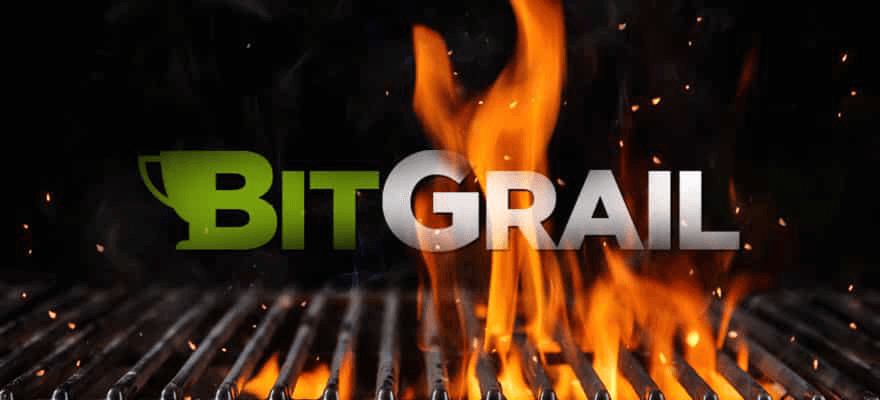 Source: financemagnates
---
---
Conclusion: keep your investment safe
The increasing accessibility of online crypto trading also comes with a higher risk of suffering breaches by hackers. We recommend traders and investors always monitor your portfolio activities and prevent the leak of personal info by adopting end-to-end encryption apps to secure your data and communications. Also, using your cold wallets instead of the one in exchanges could also help. Please bear in mind that "not your keys, not your coins."